Easter : Dance Forbidden
Like every year ,the "tanzverbot" allows us to enjoy the Easter weekend ... with something else than tango ...
In this part of germany it is forbidden to dance during the easter week end.
yes ..., it exists.

Therefore no classes , nor milonga from Thursday 13 April to Sunday 16 April.


(…) read more
Friday MILONGA
Every firday
9.30 > 1.00 Milonga querida DJ Gaby or DJ Gast

Beginner evening : 31 of March, milonga to integrat more the beginners. Open to every boddy


there's no milonga on April the 7th (Encuentro) and no milonga on April the 14th (Easter dance forbidden)

(…) read more
WS in 2017
Week end with ALexis Quezada and Céline Giordano

January 13th to 15th
Satruday and Sunday WS
Saturday evening show with Alexis and Céline

all the program HERE

Festivalito de Mayo : 12 > 14 Mai

friday 12 : 21.30 > 2.00 Trio Battistesa (…) read more
Easter : dance forbidden
Like every year ,the "tanzverbot" allows us to enjoy the Easter weekend ... with something else than tango ...
In this part of germany it is forbidden to dance during the easter week end.
yes ..., it exists.

Therefore no classes , nor milonga from Thursday 13 April to Sunday 16 April.


Week end with Alexis Quezada y Céline Giordano
All the program HERE

all ws are complet!!
think to register you for the milongas.
"Tangente" club :
The pleasure of dancing tango, and giving people (gente in Spanish) a warm welcome in Strasbourg-Kehl.

The tango club "Tangente" aims to promote Argentine tango through dance, music and Argentine culture in Strasbourg and Kehl.
With this aim in mind the tango club "Tangente" organizes tango lessons, tango evenings, tango festivalitos in Kehl-Strasbourg.
Adress :
La Cita
35 kinzigstrasse
77 694 Kehl (Germany)
Contact :
Gaby Guthmann
cellular : 00336 05 37 81 25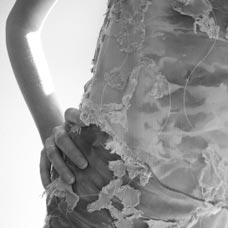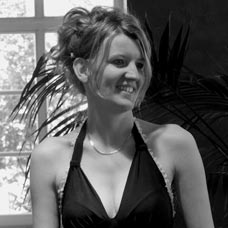 ---
photos : Guy Meyer